You all know my love for Edenfantys already but now they are starting to offer some seriously cute clothing. They are stocking tops, bottoms, and dresses that are sexy, cute & fashionable. Best of all they are affordable. They have these
new wet look back lace leggings
that i must order. How hot are these.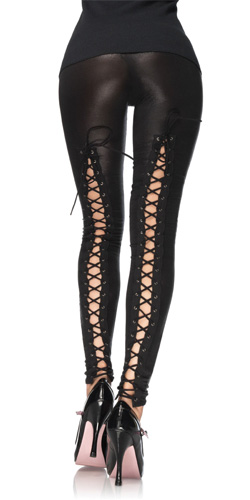 I'm also impressed with some of the shirts. Like this one for example.
The Flirty Ruffle Top
.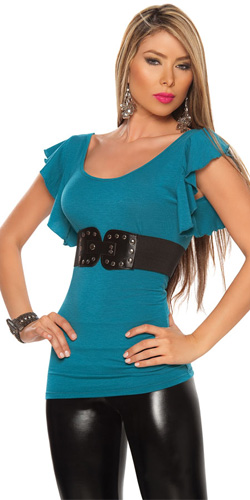 And they would look amazing together. Now i have been reading up on the reviews and comments and such so i would probably size up on these as the tend to run small. If this isn't really your thing they have a lot more to choose from. I also really love some of the dresses. Check out the
White Long Gown
.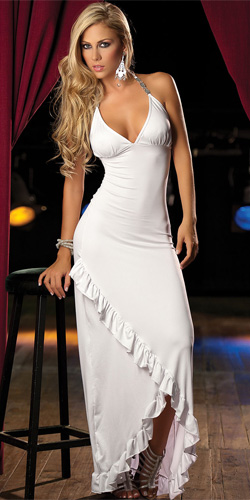 This has got to be the most stunning and beautiful dress i have seen in awhile. The back is just gorgeous. Now the hard part is deciding to get it in black or white.
So as you can see Edenfantasys has a lot more to offer than just
sex toys
. They have lotions, edibles, clothing, games, and even costumes. They are always having some sort of sale and the best part is you get to pick a free gift with every order. I really recommend the t-shirt. Its the most amazing, soft stretchy shirt i own and i wear it everywhere.