Let me tell you things have come along way in the world of flavored lubes. And
EdenFantasys
has them all. Yes I'm going there cause you need to know. Remember when your only choice out there was that thick sticky overly fake tasting syrup type products? Well adult companies have really stepped up their game in the passing years. There are tons of flavors from fruity to decadent. Now don't get me wrong the thick sticky almost like molasses lubes are still around for those that don't like change but i wanna tell you about some of my favorites.
First up we have "
System JO H2O
" It comes in 11 fruit flavors and chocolate. You can get a 5.25oz for $12.99 or a 1oz $ 5.24. I suggest you just get the bigger one its a better deal. Any way this is a water base but has a silky light feel. It taste great and wont leave you icky.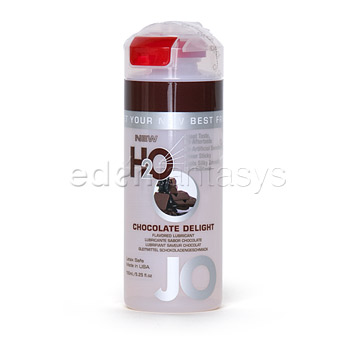 Next up we have "
Sliquid Swirl
". It comes in a 4oz bottle for $11.99. It is a water base as well but the cool thing about this one is that it is glycerin free so its non irritating to those with allergy's. It is available in 6 delicious flavors.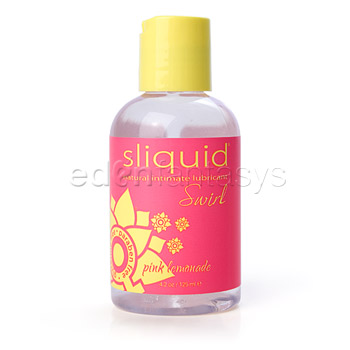 The last one i feel is worth mentioning is the probably my favorite. As with all the Shunga products this is top notch. "
Toko Aroma
" is a water based lube that has a nice moisturizing feel. So even if your not into it as a lube you can use it as a moisturizer since it lightly scents the skin and smells FANTASTIC. Plus i love that it doesn't have a bitter after taste. It comes in 6 great flavors. 5.5oz bottle $12.45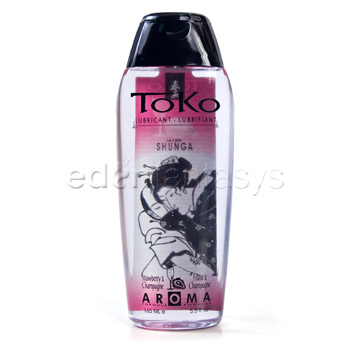 And don't forget EdensFantasys has way more than
sex toys
so check them out today.