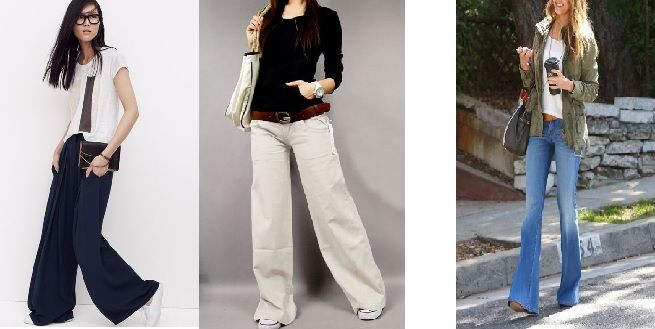 Wide leg pants: This is one trend I'm really happy to see make a come back. Don't get me wrong I love skinny jeans but that's pretty much all you could buy last year so I'm very happy we will see more variety available again. Don't think you can pull off the wide leg? Of course you can just look for a higher waist and slimmer fit. Don't think bell bottoms just straight legs.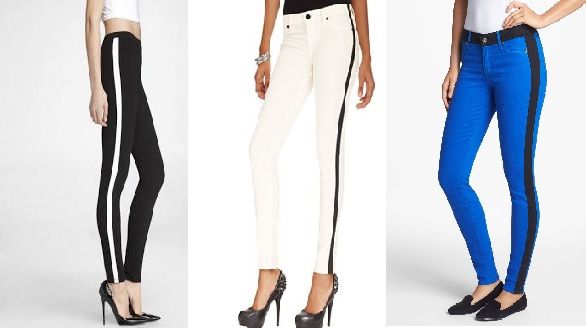 Side stripe pants: Tuxedo pants and skinny leg pants with a contrasting solid side strip will add a unique elegance to your closet this season. By pairing these with a non button fitted shirt you will have a very versatile piece to dress up or down.
Crop tops and crop jackets: Still hanging in there this season crop tops and jackets will be gracing our presence so get those tummys fit doesn't seem like it will die down any time soon.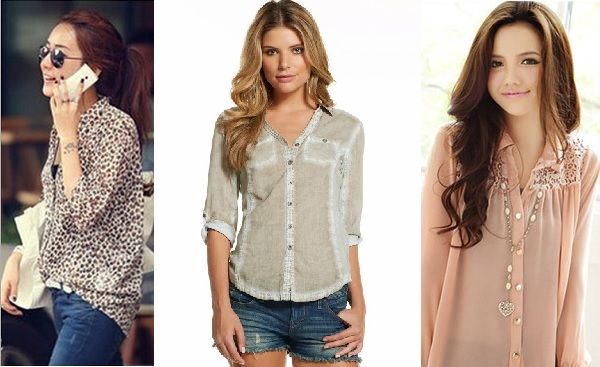 Collared button down shirts: I wouldn't say this style has ever gone out but up until recently its been hiding mostly in offices and cubicles so now is the time to get out there and flaunt those button ups. Sheer shirts and contrasting collars will be all the rage for spring 2014.
Sweaters: I'm also excited to see this back. I know you may think sweaters in spring is a contradiction but we aren't talking your ugly Christmas sweaters. Light weight bohemian style and chic sweaters are perfect for all occasions, styles, and seasons. This year you will be seeing a lot of them paired with jeans, shorts, skirts and even thrown over swim suits at the beach. A must have staple.